Holly Rowden
Position: Lead Montessori Teacher
Employed at school since:
August 1991
Education:
University of Puget Sound, Spring Valley Montessori 1990-91 , MACTE Primary Certificate 3 to 6 years
University of Florida, Bachelor of Science 1989
Favorite Children's Books:
Where the Wild Things Are, Maurice Sendak
How the Grinch Stole Christmas, Dr. Seuss
Skippyjon Jones, Judith Byron Schachner
Personals:
I grew up in Florida, but have made the Pacific Northwest my home since 1989. I live in Shoreline with my husband, Nick, daughter, Thea, and two cats, Grayson and Olga.
Interests/Hobbies:
Reading, music, camping, movies, skating and walking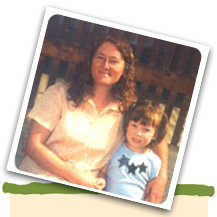 "Working with young children is a joy. I feel blessed every day to be surrounded by enthusiastic and curious minds."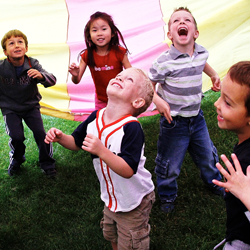 Have Further Questions?
Families experience deep comfort knowing they can rely on Newport Children's School as an important part of their child's life.
For more information please contact us today. We look forward to meeting you.