Our Locations
Early World Montessori on Mercer Island, one of our five family-operated schools in east King County, is conveniently located with easy access to I-90.
Our other schools are:
Early World School in Bellevue is housed on a multi-acre campus with beautiful classroom spaces and inviting outdoor playgrounds. The school is convenient to downtown Bellevue and Microsoft.
Kirkland Children's School is located on three beautiful acres with easy access to 405 and 520 freeways. The playgrounds are shaded by tall evergreen trees, and have plenty of room to run, slide, and play.
Newport Children's School opened in 1973. It is conveniently located near Factoria in Bellevue. Our school provides open classrooms, large windows, covered playdecks and an experienced staff.
Sammamish Children's School opened in June 2004. The school was designed and built to provide the finest in early childhood education. Its large 4-acre campus is located in the heart of the city of Sammamish.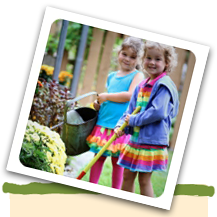 We offer a program built on a child's natural sense of wonder, where your child will discover the joy of learning.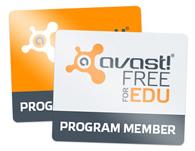 All locations use AVAST!  antivirus software.
For more information please contact us today. We look forward to meeting you.