Tuition for our Montessori Programs
Tuition varies depending upon the program options you select for your child.
Low child to teacher ratios offer children more individualized instruction and better preparation for the first grade.
Our school is open Monday through Friday. To find the program that best fits your child please review the programs section of our website. If you have any questions, contact our school director.
We urge parents to visit us at least once with their child prior to admission. This allows both you and your child the opportunity to become familiar with the facility, the staff and the other children.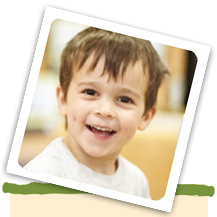 Our classrooms are attractive, inviting spaces designed to encourage creativity and the development of knowledge.
Full-Time Schedule
3 days/wk
4 days/wk
5 days/wk
9:00 am to 3:00 pm plus childcare
1455
1590
1690
9:00 am to 3:00 pm
1250
1370
1455
9:00 am until after lunch
850
930
990
 
Full-Time Extended Program: All days except major holidays
6:30 am to 6:30 pm (extended day)
1575
1720
1830
9:00 am to 3:00 pm (school day)
1355
1480
1575
9:00 am until after lunch (half day)
925
1010
1070
 
Lunch (optional)
70
75
80
Because the program is individualized, children may be accepted at any time during the year. Part-time care is offered as enrollment allows.
No child is denied admission on the basis of race, handicap, color, religious belief, national origin or sex.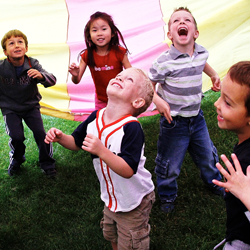 Have Further Questions?
Families experience deep comfort knowing they can rely on Newport Children's School as an important part of their child's life.
For more information please contact us today. We look forward to meeting you.