""Thank you so much for what you have supplied to Daniel to help him grow healthily and quickly. He really enjoys the classes here. We are happy to have him in this school." "
--Penny Z. | Parent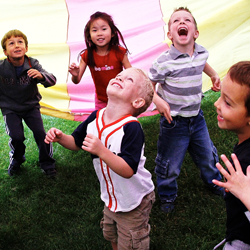 Have Further Questions?
Families experience deep comfort knowing they can rely on Newport Children's School as an important part of their child's life.
For more information please contact us today. We look forward to meeting you.