Debra Alper
Watching the development of a little person, nurturing and assisting in the process, has been the most rewarding of experiences.
Position:
Program Supervisor
Employed at Newport Since:
June 1999
Education:
Bachelors of Arts Degree in Psychology, State University of New York at Geneseo (1997)
Certifications:
Child Development Associate 2011
Experience:
1999-Present; Newport Children's School – Preschool Teacher and Program Supervisor
1998-1999: Children's Playstation (New York)- Toddler Teacher
Favorite Children's Book(s):
Oh The Places You'll Go by Dr. Seuss
The Giving Tree by Shel Silverstein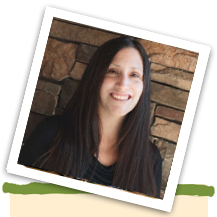 We offer a program built on a child's natural sense of wonder, where your child will discover the joy of learning.
Personals:
I grew up with my three sisters in New York. On my quest for mountains and better access to outdoor activities, I settled in Washington in 1999. I live here now with my husband, two sons and numerous pets.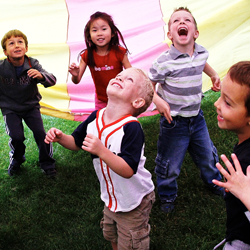 Have Further Questions?
Families experience deep comfort knowing they can rely on Newport Children's School as an important part of their child's life.
For more information please contact us today. We look forward to meeting you.