Sraboni Basu
Position: Lead Montessori Teacher
Employed at school since:
August 2008
Education:
University of Mumbai, Bachelor of Science in Chemistry 1996
Indian Institute of Montessori Studies 2004, certificate ages 3 through 9
Experience:
Montessori School ages 6-9 in Bangalore, India
Public school, Mumbai, India, 1st grade
Favorite Children's Books:
If You Give a Mouse a Cookie, Laura Joffee Numeroff
The Curious George series, Hans Rey and Margaret Rey
Harold and the Purple Crayon, Harold Crockett
Personals:
I moved from Mumbai, India, a city that never sleeps to the Emerald City in 2008. I now live in Newcastle with my husband, Vikram, and yes, this place has totally grown on both of us.
Interests/Hobbies:
Reading, traveling, hiking, and trying out new cuisines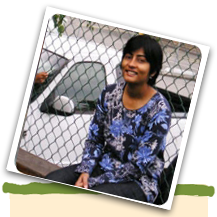 Favorite Quote
""Everyday I thank myself for choosing the profession of a teacher. It is wonderful to work in an environment which oozes innocence and enthusiasm.""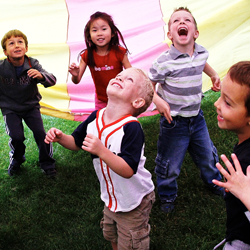 Have Further Questions?
Families experience deep comfort knowing they can rely on Newport Children's School as an important part of their child's life.
For more information please contact us today. We look forward to meeting you.