Lynn Ahringer
Position: Lead Montessori Teacher
Employed at school since:
September 1993 to July 1995 and June 1999 to the present
Education:
Seattle University, Montessori Education Institute of the Pacific Northwest 2000-2001, AMS Primary certificate 3 to 6 years
University of Florida, Bachelor of Science 1989
Favorite Children's Books:
The Mountain That Loved Bird, Eric Carl
Once There Was a Tree, Natalia Romanora
Personals:
After 28 years, the novelty of Florida summers wore off and I followed my childhood friend, Holly to Seattle. Working as an assistant at Early World inspired me to take the next step and become a teacher myself!
Interests/Hobbies:
Traveling, gardening, biking, and generally being outside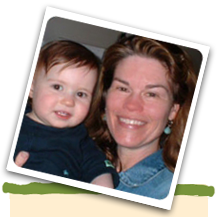 "The child learns everything without knowing he is learning it, treading always in the path of joy."

—Dr. Maria Montessori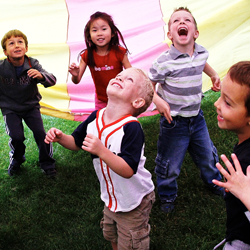 Have Further Questions?
Families experience deep comfort knowing they can rely on Newport Children's School as an important part of their child's life.
For more information please contact us today. We look forward to meeting you.