Rosalind Simmons
School Founder
Duties:
President
Employed at school since:
Founded in 1973
Education:
National College of Education, Bachelor of Arts
Roosevelt University, College of Music
Work History:
1973 to present, Founder Newport Children's School
1962 to 1973, Owner/Director of other preschools in Seattle, Bellevue, University District, Mercer Island, Kirkland
1959 to 1962 public school teacher, special education
Favorite Children's Book(s):
If I ran the Zoo, Dr. Seuss
Mike Mulligan, Virginia Burton
Family History:
Five children, nine grandchildren and one Alsatian.
Interest/Hobbies:
Traveling, playing bridge and gardening.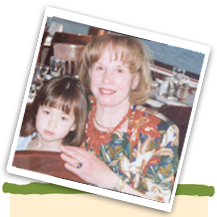 I believe in affordable, high-quality childcare. Every day and every year of my life is richer because I share the lives of children. I am responsible for 600 children and 1,200 parents. I spend time at my schools each day to make sure we do not come up short.
– Rosalind Simmons
Interest/Hobbies:
Hiking, rollerblading, running, fishing, and collecting insects with my sons.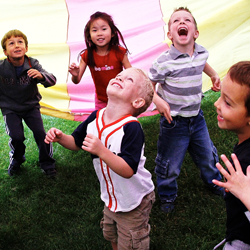 Have Further Questions?
Families experience deep comfort knowing they can rely on Newport Children's School as an important part of their child's life.
For more information please contact us today. We look forward to meeting you.